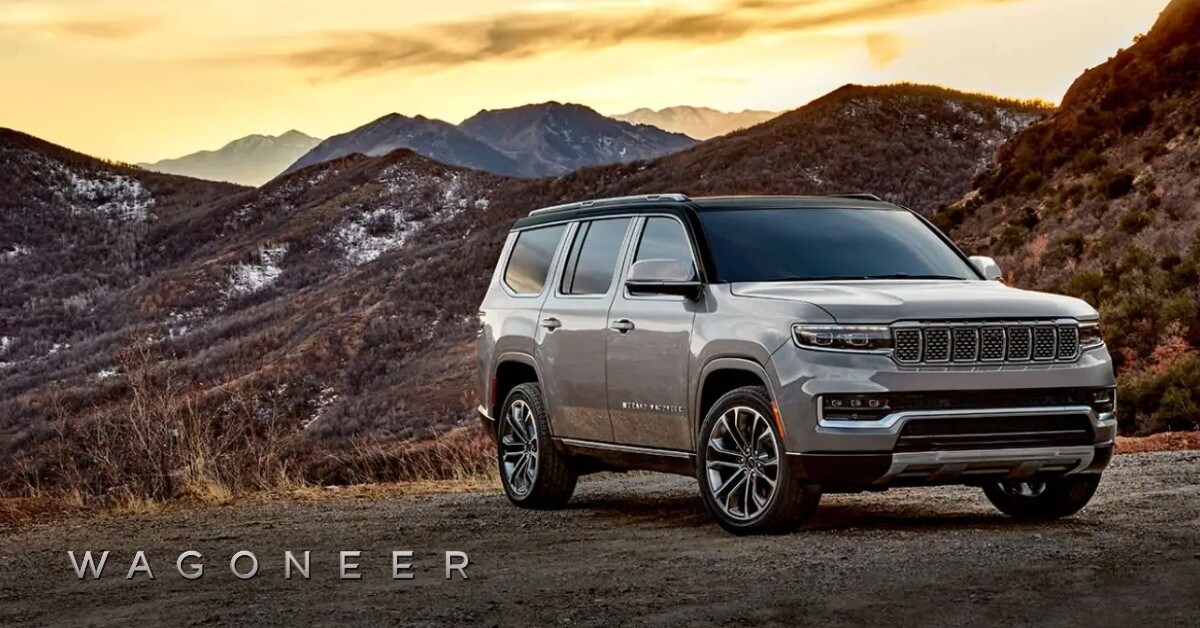 Are you looking for a vehicle that can take you on adventures? Consider the 2022 Jeep Grand Wagoneer on your next car-shopping trip. The Jeep Grand Wagoneer's all-terrain capabilities match the beauty of the vehicle's interior and exterior design.
The Sierra Blanca Motors team can help you find a Jeep Grand Wagoneer for sale. We make sure you get the vehicle you want at a price that works for you. We serve customers in Ruidoso, Artesia, Alamogordo, Roswell, and the surrounding New Mexico communities.
Contact our team if you want to learn more about Jeep Grand Wagoneer Series I, Jeep Grand Wagoneer Series II, or Jeep Grand Wagoneer Series III vehicles. Reach members of our sales team by calling (575) 315-0145. Let us go over any special incentives and current financing options with you.