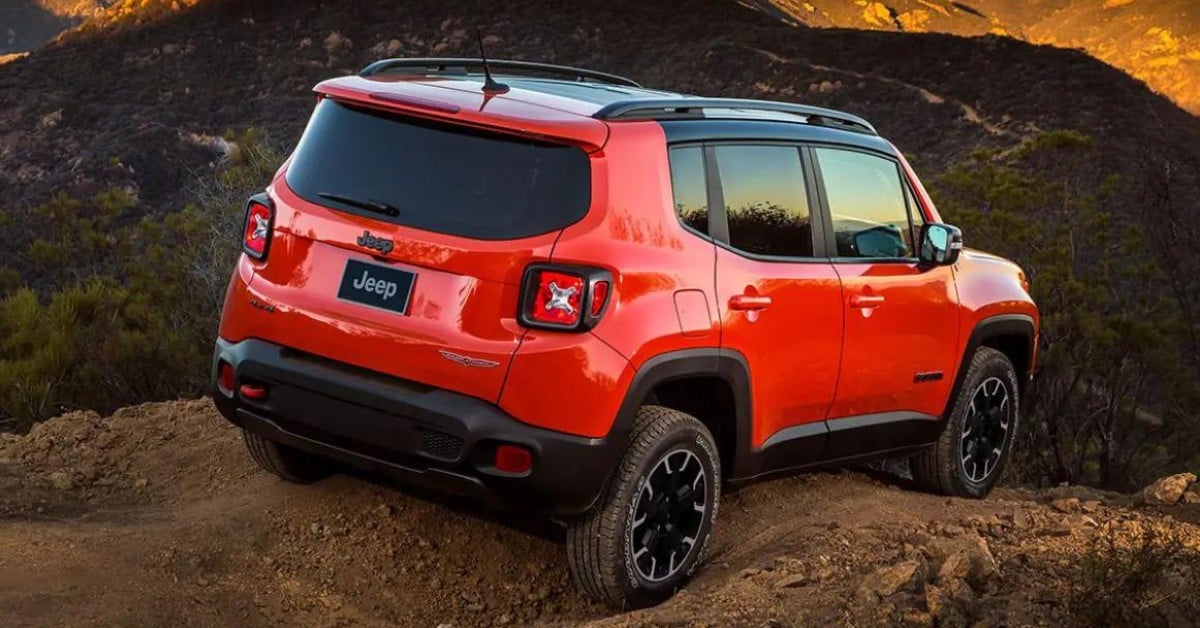 2023 Jeep Renegade For Sale | Sierra Blanca Motors | Ruidoso, NM
One of the most adaptable and a great vehicle for off-roading, the new 2023 Jeep Renegade is a force to be reckoned with. The impressive durability and terrain navigation puts the Jeep Renegade into a class of its own. If you want to take off-roading to the next level, come to Sierra Blanca Motors, the area's go-to provider for all things Jeep. 

For over 50 years, we have been assisting the local community, including Ruidoso, Artesia, Mescalero, and Roswell find their dream Jeep. Our goal is to make buying a new vehicle as straightforward as possible, so you can focus on enjoying your new ride. You can even custom order your Jeep Renegadeonline from Sierra Blanca Motors!