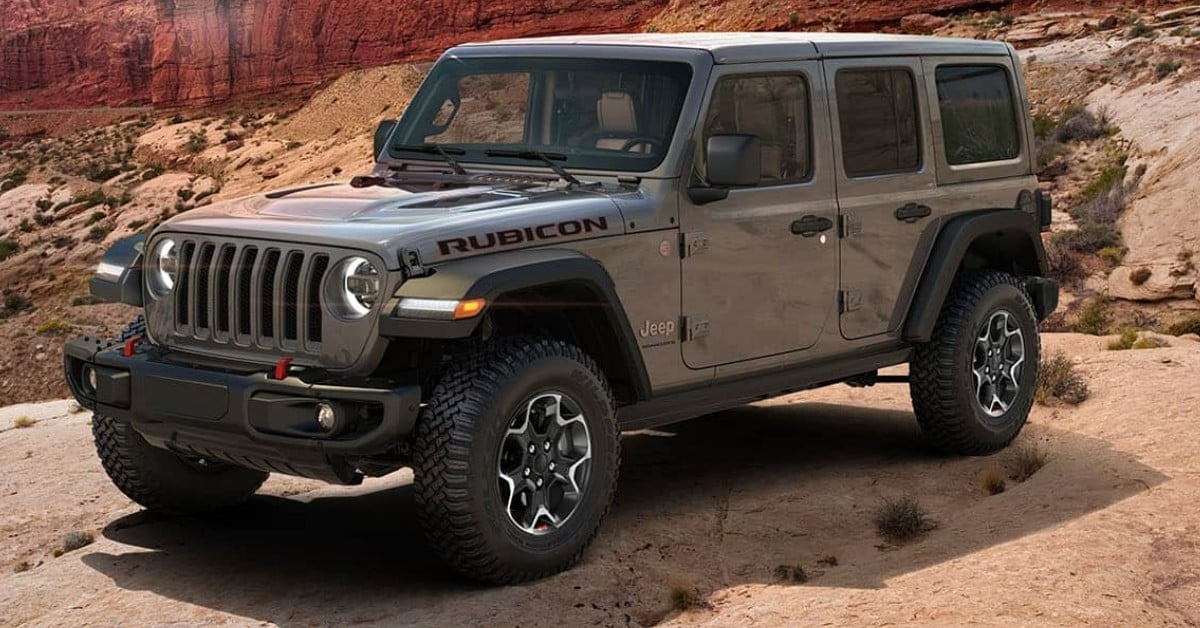 2023 Jeep Wrangler | Ruidoso, NM
The Jeep Wrangler has a reputation for being one of the most reliable off-road vehicles on the market. Its versatile nature and legendary ruggedness make it the go-to choice for adventurous motorists looking to conquer harsh terrain without sacrificing style. If you're in the market for a 2023 Jeep Wrangler in Ruidoso, NM, or the surrounding area, contact Sierra Blanca Motors.




Sierra Blanca Motors is one of your trusted Jeep dealers serving New Mexico. We've served numerous New Mexico cities around the greater Ruidoso area for over 50 years, including Las Cruces, Roswell, Artesia, Hobbs, and the surrounding communities. If you need a reliable Jeep dealership near Roswell, NM, that always makes you their top priority, contact Sierra Blanca Motors.