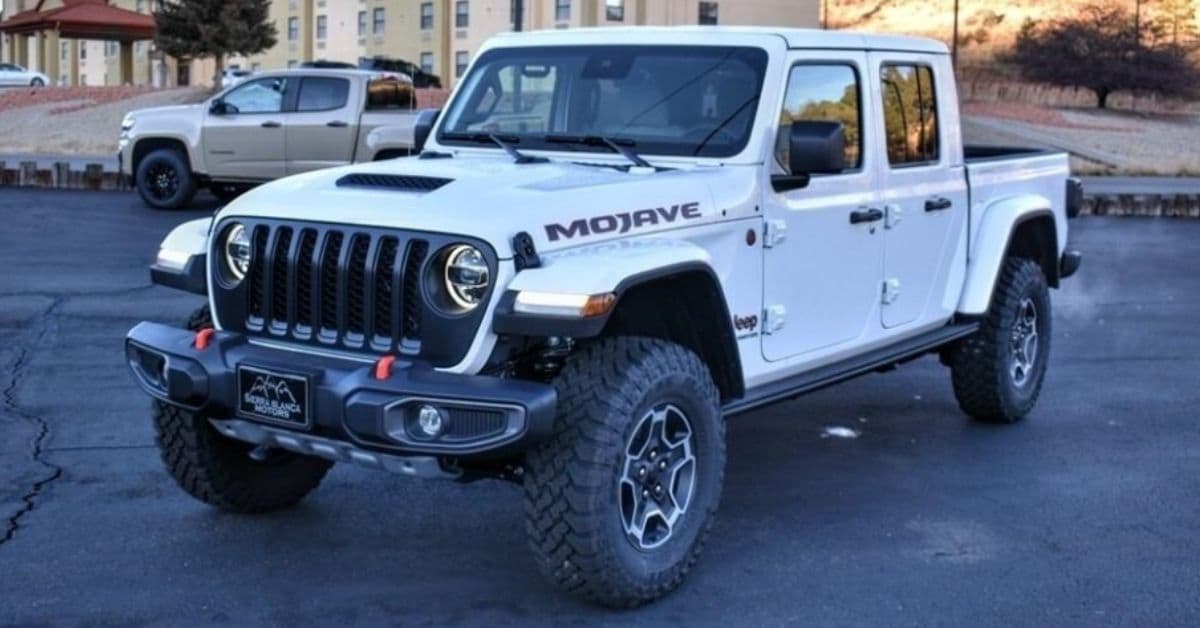 Jeep Dealer Near Carlsbad, New Mexico | Sierra Blanca Motors
Carlsbad, NM, is famous for its caverns and rugged terrain, but don't let the rough ground keep you from expanding your horizons. Instead, get a new or pre-owned Jeep from Sierra Blanca Motors.
We spent decades building our reputation as one of the leading Jeep dealers near Carlsbad, NM. Find out why we are the best place to buy a new or pre-owned Jeep.
In addition to serving Carlsbad, Sierra Blanca Motors in Ruidoso is the Jeep dealership of choice for the cities of Roswell, Alamogordo, Artesia, Las Cruces, Mescalero, Hobbs, and the surrounding New Mexico communities. When people are looking for a Jeep dealer near Carlsbad, they come to Sierra Blanca Motors because we go above and beyond to help find the right vehicle for your needs.
If you have questions about our inventory of Jeeps, we have answers. We know how to keep your current Jeep running smoothly, find you the perfect pre-owned Jeep, or help you custom factory order a new Jeep.