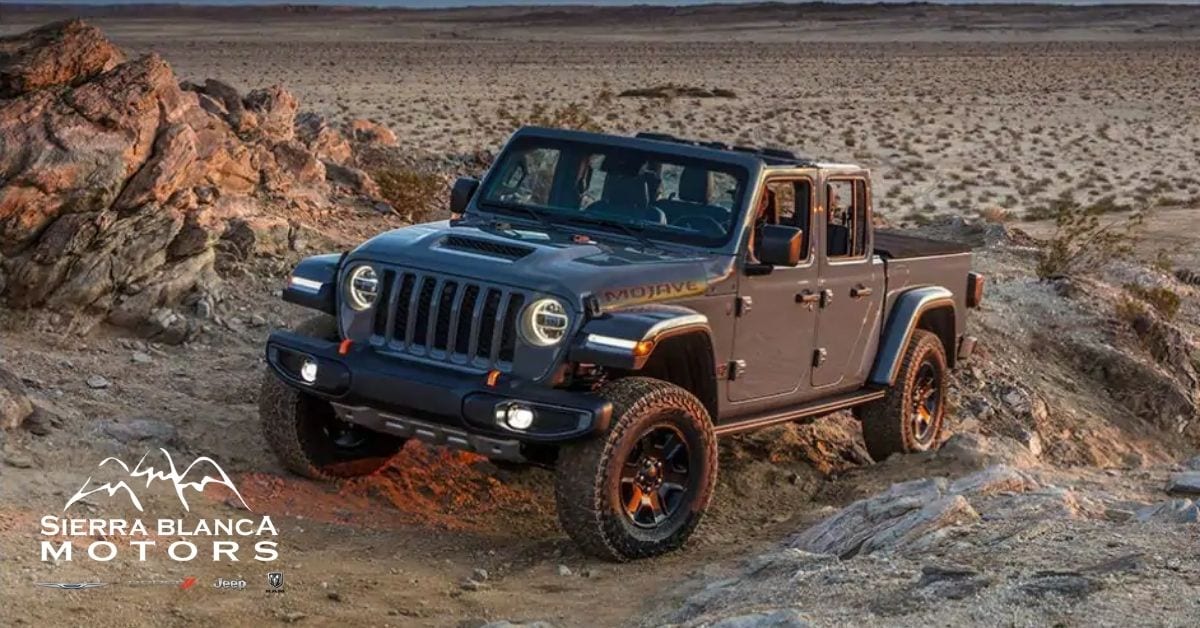 Jeep Dealer Serving Carlsbad, New Mexico | Sierra Blanca Motors
Are you looking for a Jeep dealership near Carlsbad, NM? Look no further than Sierra Blanca Motors in Ruidoso. With an unbeatable selection of new Jeep models, a large inventory of used vehicles from a variety of top manufacturers, and unmatched customer service, Sierra Blanca Motors is the premier Jeep dealer in the region and is well worth the drive from Carlsbad.
In addition to serving Carlsbad, Sierra Blanca Motors in Ruidoso is the Jeep dealership of choice for the cities of Roswell, Alamogordo, Artesia, Las Cruces, Mescalero, Hobbs, NM, and the surrounding communities. When people are looking for Jeep dealers near Carlsbad, they come to Sierra Blanca Motors because we go above and beyond to help find the right vehicle for your needs.
We are a family owned business and have been serving the area since 1965. We understand that finding a new vehicle can be a stressful process, but our experience and expertise help make the process as seamless as possible for you. We know cars and we know the communities we serve. That's what sets us apart from other Jeep dealerships near Carlsbad.