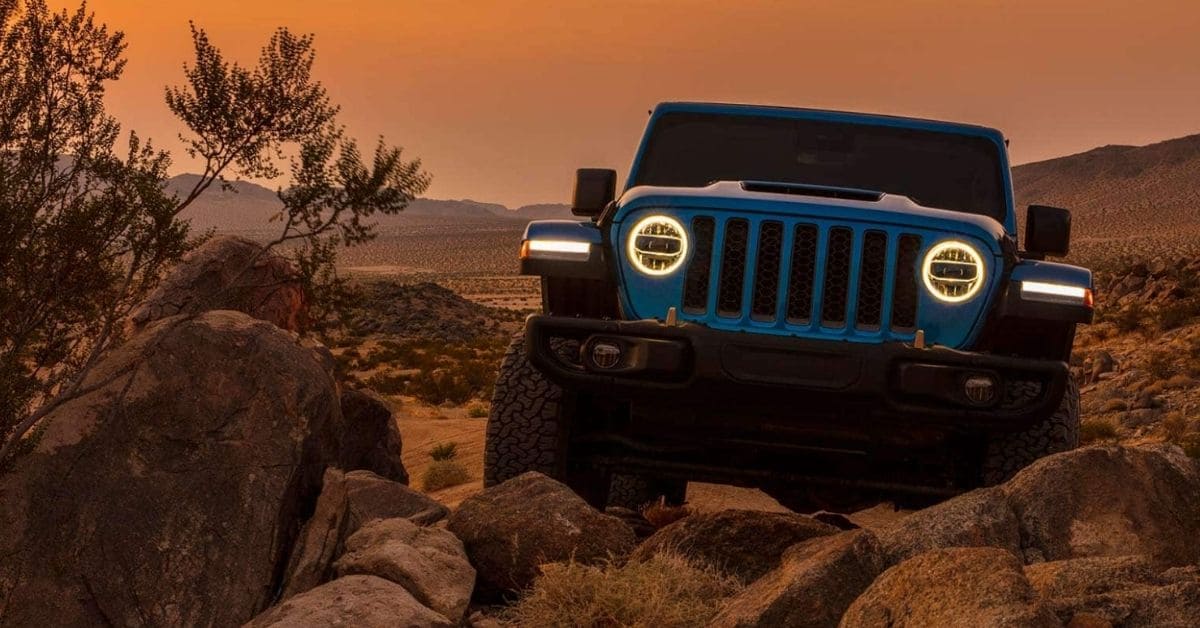 2022 Jeep Wrangler | Sierra Blanca Motors | Ruidoso, NM
The 2022 Jeep Wrangler is here at Sierra Blanca Motors, and we are excited to share it with you. Sierra Blanca Motors is the leading Jeep dealer in Ruidoso, New Mexico. We know a thing or two about the Jeep Wrangler because we have served our community for over 50 years. 
When you think of off-road experiences, you think of the Jeep Wrangler. No other vehicle has carried the image of adventure like it, and the 2022 Jeep Wrangler is no exception. This model is the pinnacle of the Wrangler, capable of more power and customization than ever before.
If you want to learn more, just contact our team. They'll be happy to show you what the new Jeep Wrangler can do.