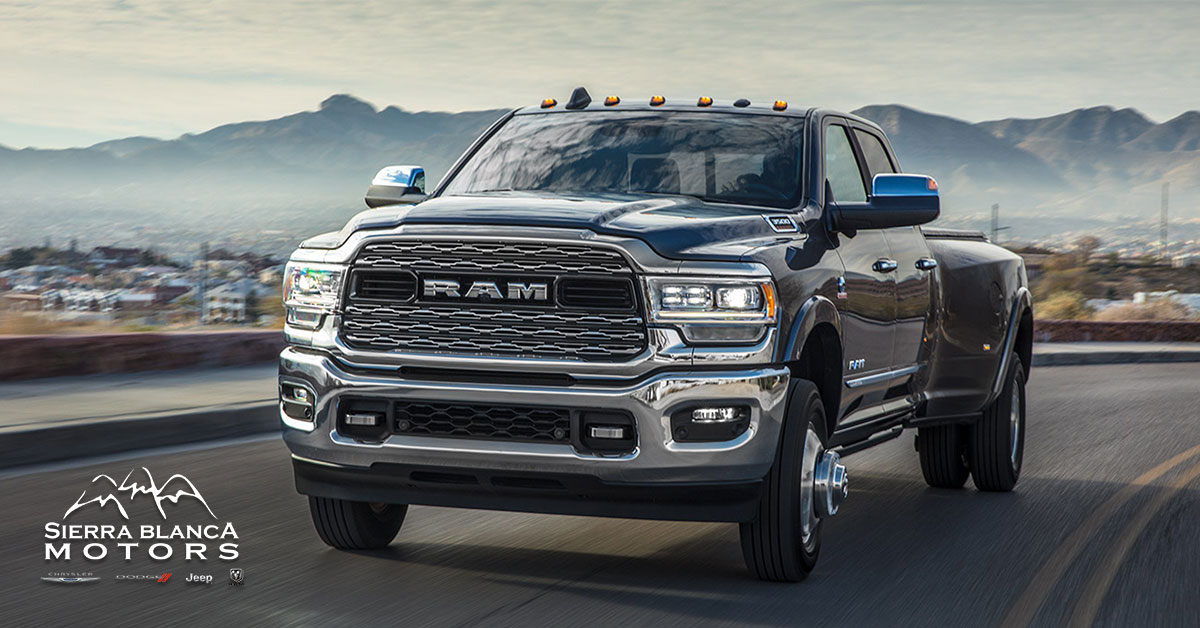 2020 RAM 3500 for Sale in Ruidoso, NM - Sierra Blanca Motors
If you want more than just a powerful truck, you have come to the right place. The 2020 RAM 3500 is a model that has plenty of capabilities. It is a truck that can navigate any terrain, work any job site, or handle any commute.  

In life, simple things like this can mean a lot to drivers. Our team at Sierra Blanca Motors in Ruidoso, NM, has praised the 2020 Dodge RAM 3500 for its combination of technology and size. Its agility on and off-road is also something to consider. The model has been extensively redesigned and packs a couple of new features that make it even better than its 2019 predecessor. You can review them in the sections below.
2020 RAM 3500 Capability Ruidoso, NM
When the capabilities are compared to other similar models in its category, the 2020 RAM 3500 stands out in many ways. Plenty of customers at Sierra Blanca Motors could spot this vehicle's capability as one of the significant advantages over other models.




The 2020 RAM 3500 Dually and 2020 RAM 3500 Cummins are all about: 




Extreme towing 

Hauling

Extended comfort 




Its durable and robust frame is in perfect sync with the V8 engine (of 6.2 liters), which bursts with power, whether it's a workday on the job site or a quiet family trip to the nearest lake with the boat.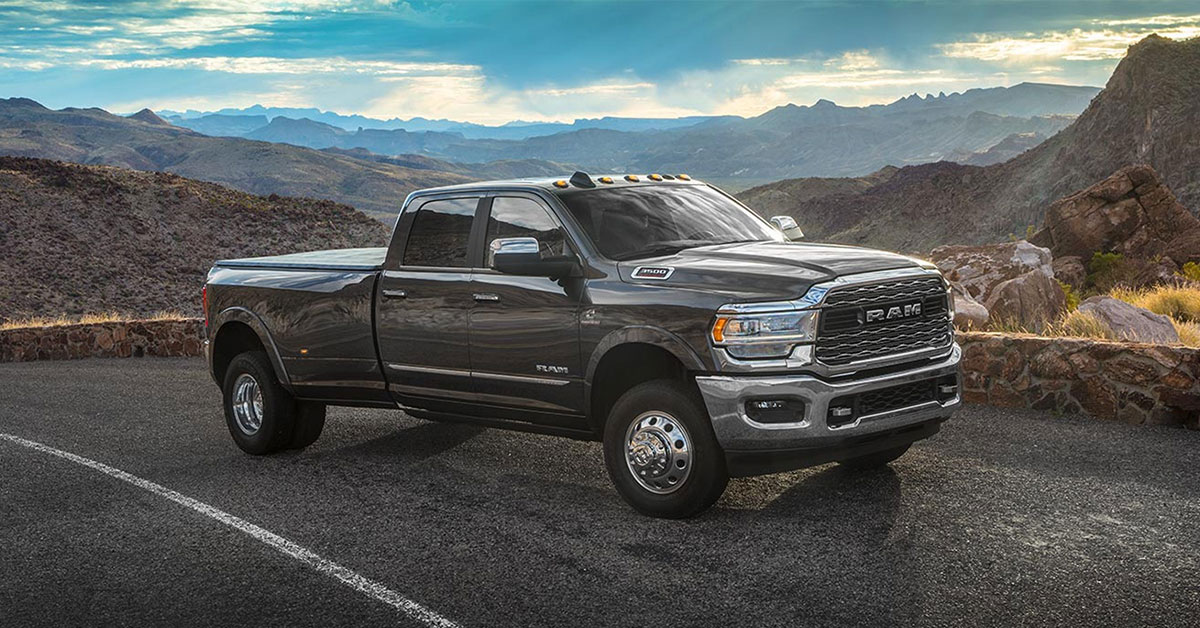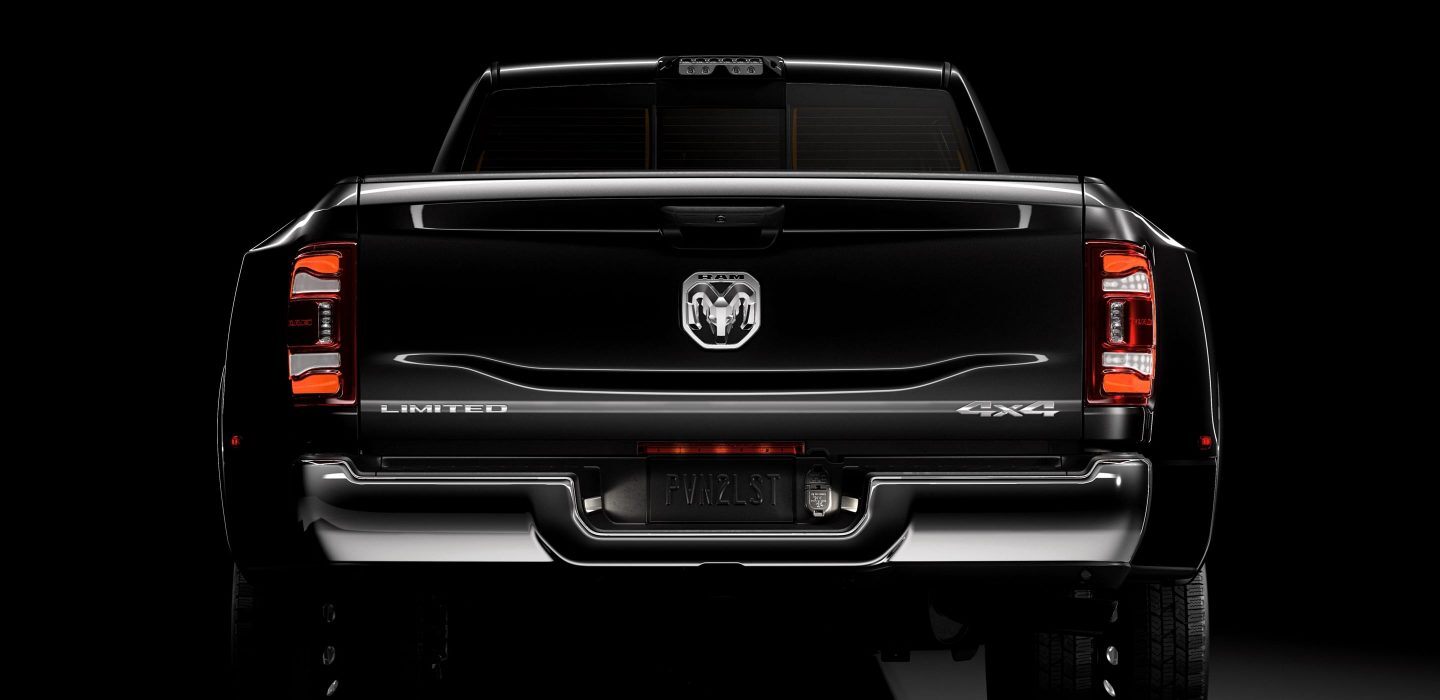 2020 RAM 3500 Safety Features Ruidoso, NM
There are plenty of advanced features in the new and facelifted 2020 RAM 3500. First in line are the taillamps' dual wideband radar sensors, which ensure maximum blind-spot monitoring and enhance the range of safety features.


Our team at Sierra Blanca Motors also highlights the tech that goes into the rear park assist feature of the 2020 Dodge RAM 3500. This feature takes the guesswork out of any parking maneuver and helps you park this giant even in the tightest spaces.
2020 RAM 3500 Technology Ruidoso, NM
They say technology is making all the leaps forward in today's truck systems. The 2020 RAM 3500 is more technologically capable than many of its "brothers and sisters" - and some of them include the 2020 RAM 3500 Dually Big Horn and the 2020 RAM 3500 Cummins Laramie models.


The adaptive forward lighting system comes with a lamp that turns up to 15 degrees, helping the driver with low nighttime visibility. In addition to this, there is a forward-collision warning system with Active Braking technology that warns you before a potential accident. With adaptive cruise control, the 2020 RAM 3500 can maintain any set distance (selected by the driver) from all vehicles in the lane ahead.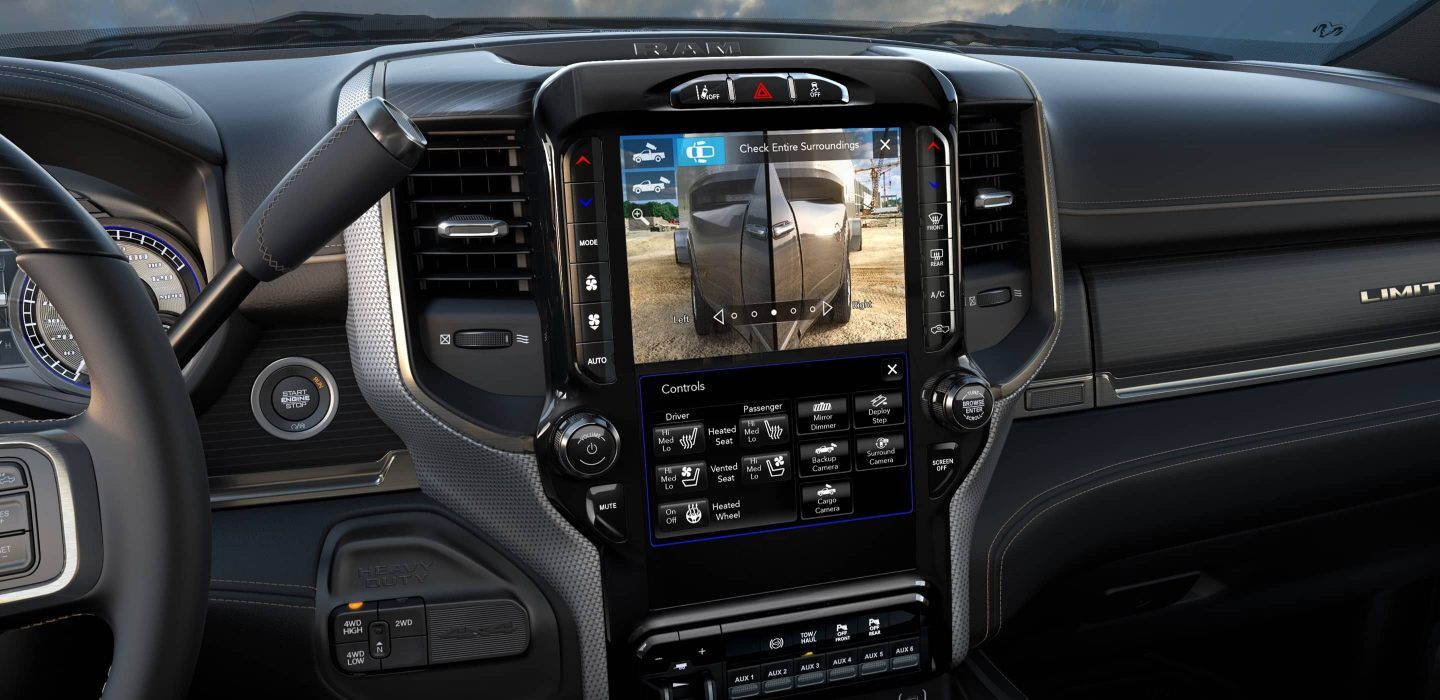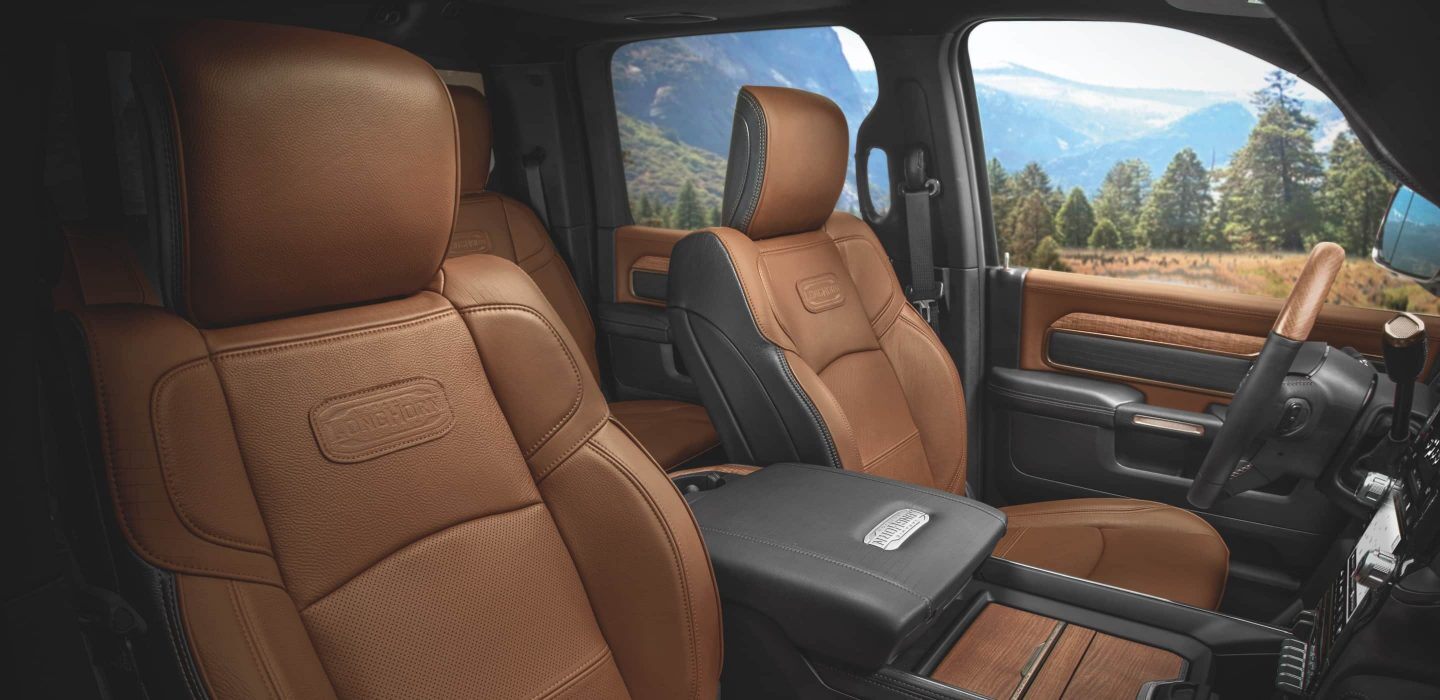 2020 RAM 3500 Incentives and Offers Ruidoso, NM
Sierra Blanca Motors offers some fantastic incentives and offers on the 2020 RAM 3500 to help make this purchase as affordable as possible. We encourage drivers of all ages to try this model and see the real beauty of RAM.


If you are interested in purchasing a 2020 Dodge RAM 3500, we welcome you to our dealership at Sierra Blanca Motors in Ruidoso, NM, where we can prepare several options for financing your new RAM vehicle. Alternatively, you can fill out our online finance application and get a tailored plan for your needs and budget.
Sierra Blanca Motors: Your RAM 3500 Dealer in Ruidoso, NM
Whether you are thinking of buying a new 2020 RAM 3500 Dually Tradesman, 2020 RAM Cummins Big Horn, or have your eyes on the 2020 RAM 3500 Dually Limited, the staff at Sierra Blanca Motors is waiting to help you along the way. 




We strive to make the vehicle purchasing process as smooth as possible. We're ready to answer all of your questions and help you find the best vehicle for your needs!




We are a licensed RAM reseller in Ruidoso, NM. We have vast knowledge and experience about the brand, helping potential buyers understand every feature before they indulge in their new experience. The Dodge RAM family has acquired a reputation as "America's longest-lasting heavy-duty pickups." Now that's a family worth joining. 


Contact us today at Sierra Blanca Motors to start your purchasing process.