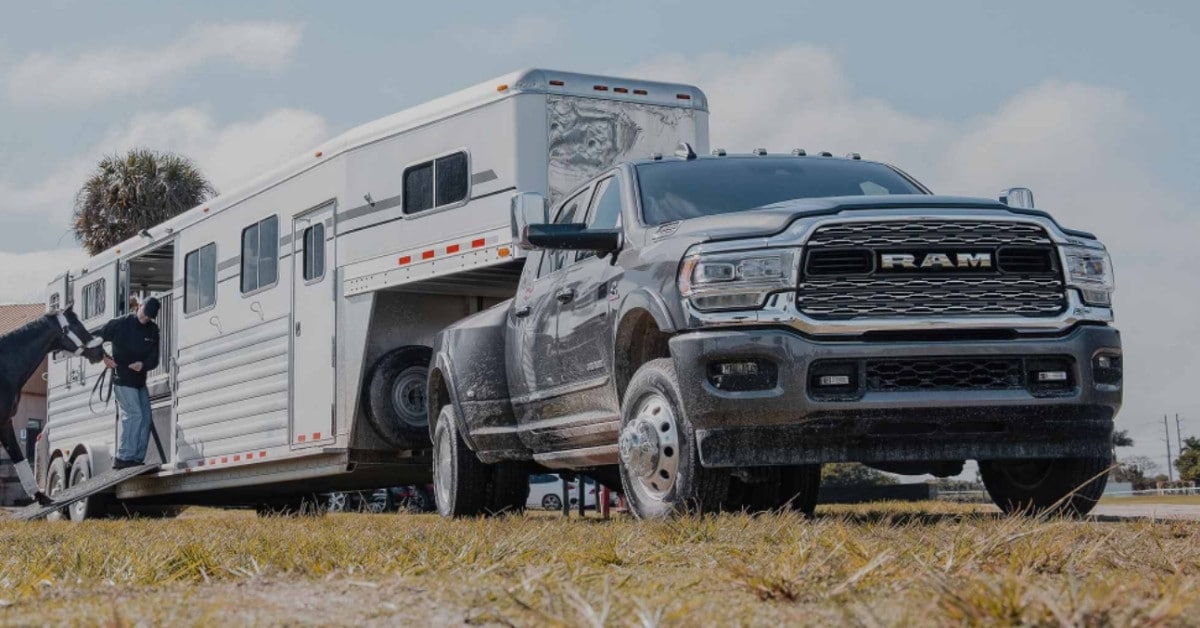 RAM Dealer Near Alamogordo, NM | Sierra Blanca Motors
The RAM truck is an iconic feature of the American landscape and an essential part of the New Mexico landscape, like the windswept stone and desert sunsets. Explore the scenery, haul cargo, or experience the open road with a new 2022 RAM truck from Sierra Blanca Motors.
We are a trusted RAM dealership near Alamogordo, NM. If you live or work in the Alamogordo area, we're close by and ready to help. We have a track record of honesty and a commitment to customers in Alamogordo, Carlsbad, Ruidoso, Roswell, and nearby areas that goes back more than a half-century. Our team is ready to help you find the perfect RAM truck to tackle all your truck needs.