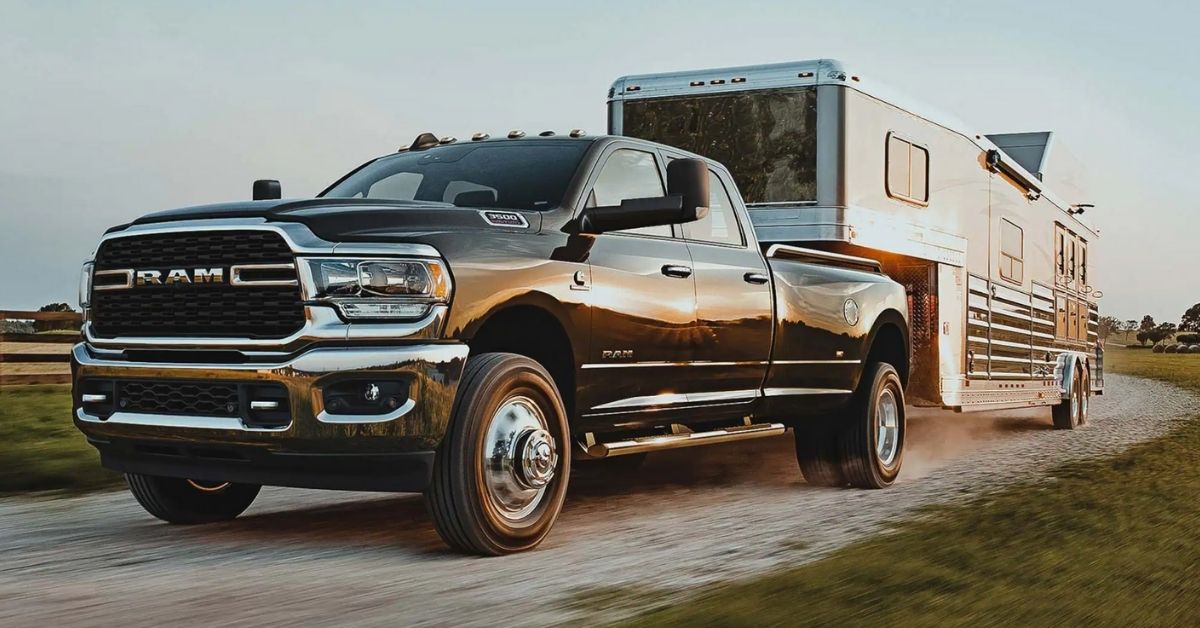 RAM Dealership Serving Roswell, New Mexico | Sierra Blanca Motors
Do you picture yourself in a brand new RAM truck? Then you've come to the right place! Sierra Blanca Motors, located in Ruidoso, NM, is the premier RAM dealer serving Roswell, NM, and the surrounding communities of Ruidoso, Carlsbad, Alamogordo, and Las Cruces.
For 50 years, we have provided the best service and selection of new and pre-owned vehicles to the people in our extended community. With our extensive inventory of the latest vehicles, an impressive array of pre-owned cars and trucks, and top-notch RAM service near Roswell, NM, Sierra Blanca Motors is the place to find answers to all your questions about the newest 2022 RAM trucks.