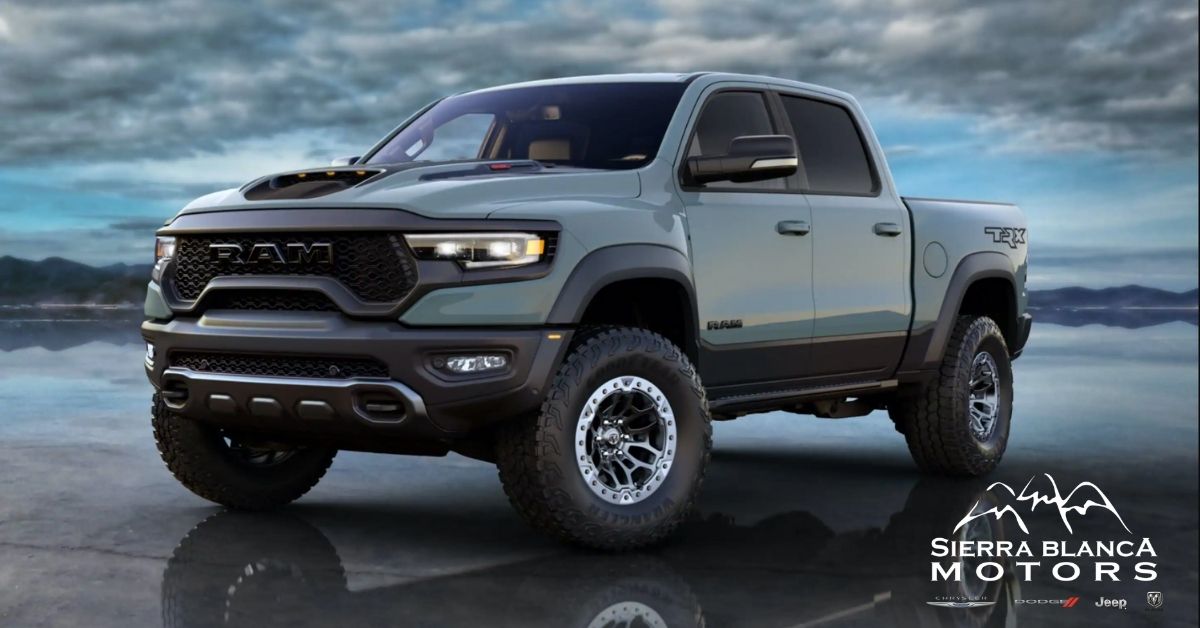 RAM Dealer Serving Roswell, New Mexico | Sierra Blanca Motors
Are you looking to get yourself into a brand new RAM truck? Look no further! Sierra Blanca Motors in Ruidoso, NM is the leading RAM dealer serving Roswell, NM. We are family owned and have been serving the areas of Roswell, Ruidoso, Alamogordo, Las Cruces, Carlsbad, Mescalero, Hobbs, and Artesia, NM for over 50 Years.
Sierra Blanca Motors is not your average RAM dealership serving Roswell. What sets us apart is our expansive line-up of new models, impressive used car inventory, and our top-notch auto repair and service facilities. The best part is that we're close by! Located at 304 Highway 70 Ruidoso, New Mexico, we're only an hour drive from Roswell.